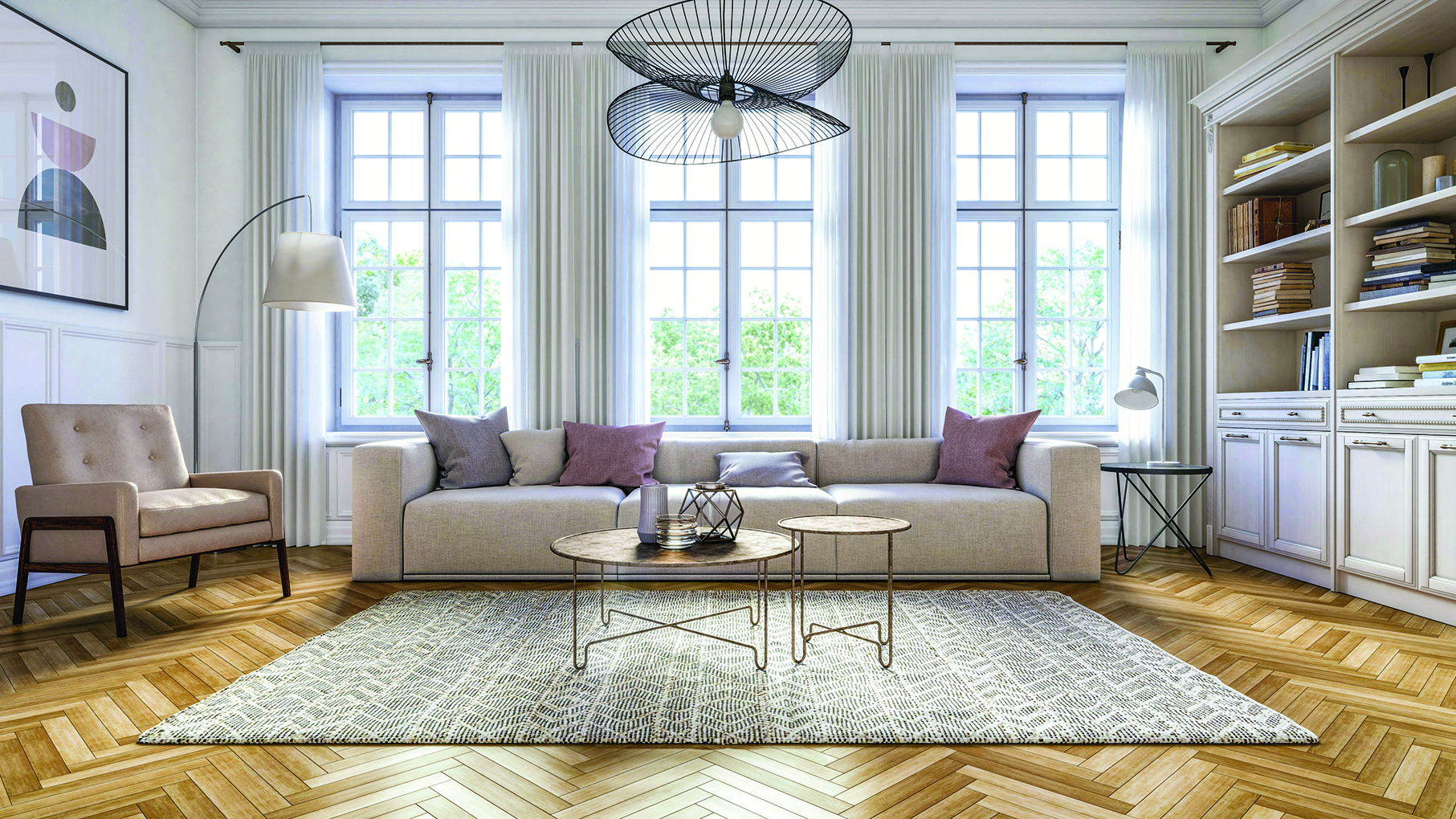 Homeowners must consider a variety of factors when putting their homes on the market. One of the more important things to remember is the benefits of making a strong first impression on prospective buyers.
That's why many homeowners rely on staging when selling their homes. Staging requires more than just clearing out clutter or baking a batch of cookies to create a welcoming aroma. Staging helps potential buyers visualize the potential of a home and see themselves owning and living in the property.
We are proud to offer this as one of the many services you can utilize when working with Robin Tregenza Real Estate. Robin's staging services are exceptional. With strong attention to detail and talents in a multitude of design styles, she truly makes any home she stages stand apart from the rest.
Call or email today to learn more about Robin Tregenza's staging services.